Meet Your Hairstylists and Technicians
You're going to feel fabulous when you spend your precious me moments at Rootz Salon in Sutherlin, OR. You'll get personalized service from hairstylists and nail technicians of your choice. Learn more about our salon artists, and book an appointment with your favorite today! Our beauty care services are all about you, and we can't wait to transform you from drab to fab.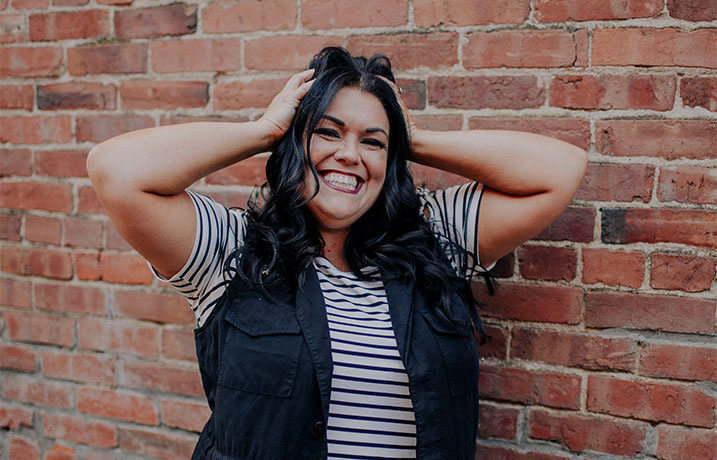 Owner/Stylist/Esthetician
"Hi everyone! My name is Summer, and I am the proud owner of Rootz Salon. I specialize in everything Fun! I create amazing Hair, love waxing, and get so excited doing spray tans! My life is crazy busy. I am married to an amazing man with whom I share 4 teenagers, 2 dogs, and 4 chickens! Let's just say our household is always interesting, but I wouldn't have it any other way. I am so excited to have the opportunity to serve you all!!"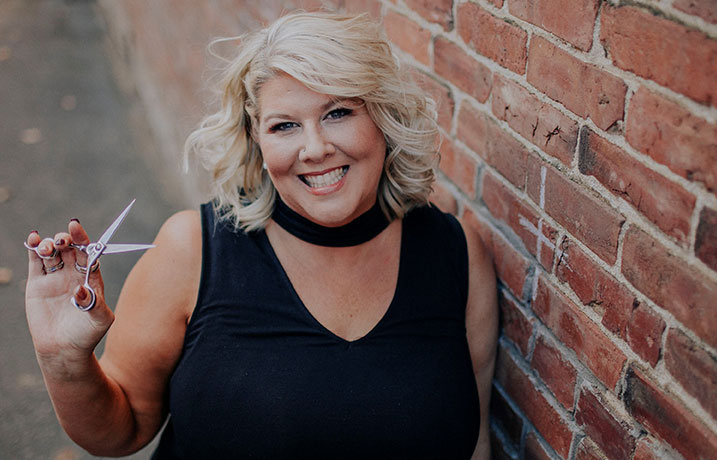 "Hi babes! I'm Heather. I've been doing hair for over 20 years. I'm our short hair specialist but can tackle anything that comes my way. I'm married to an amazing man, and together we have 5 beautiful children and 2 amazing wiener dogs!!!!! I don't have a shy bone in my body and love every single one of my clients like they are family."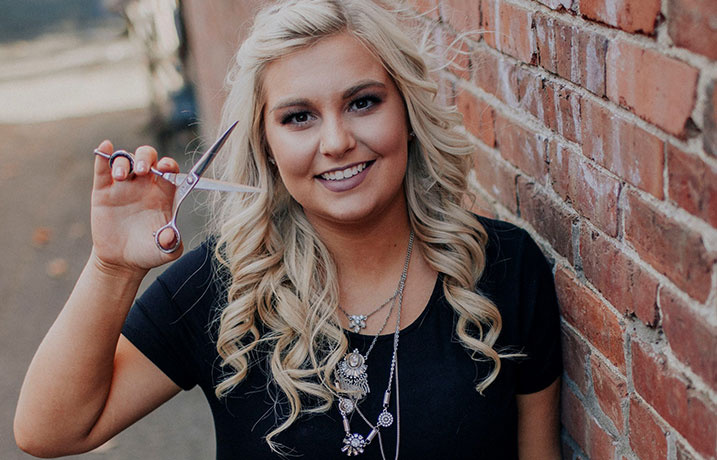 Stylist/Pedicure Specialist
"Hi Everyone, I'm Kim. I do hair and pedicures at Rootz Salon. I love having the opportunity to make people feel better about themselves. I've wanted to be in the beauty industry since I was a little girl. My clients continue to motivate me every day. I live a pretty simple life with my husband and our two boxers. I would love to meet every one of you so we can put our heads together and have your hair dreams come true."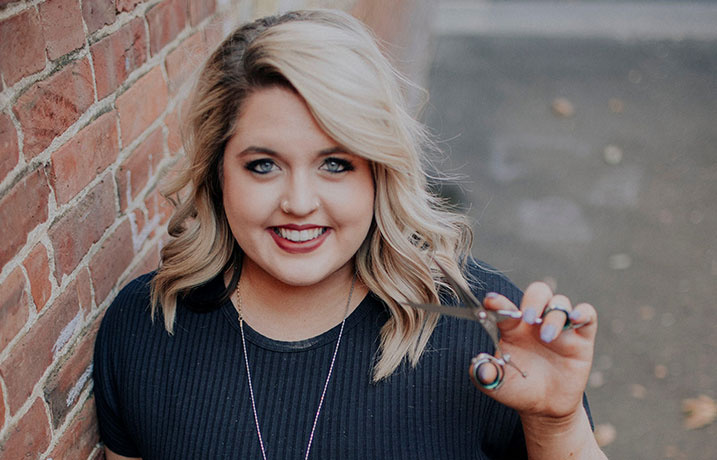 "Hi guys! I'm Niki. I specialize in Balayage and Ombrés. I'm a dog mom to 2 Chihuahuas (Tyson and Thor) I loveeeee Chinese food yummmm!!! I have a shopping addiction to clothes and shoes."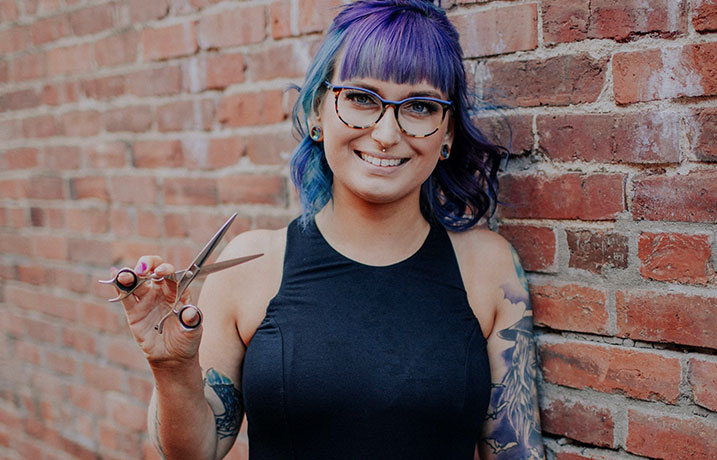 "Hey guys! My name is Sabrina, aka Hair By Sabrina Jean. I specialize in Fashion Colors and Hair Painting. I love working at Rootz Salon. I couldn't imagine being anywhere else. If I ever moved salons, I'd have to take everyone with me. Outside of the salon I enjoy going on little adventures with my significant other Joseph and our son Ransom. I'm also a mother to a bulldog named after Miley Cyrus! I'm pretty shy and awkward right off the bat, but once you get to know me I'm really just pretty awkward and silly! Let's get to know each other because that shy part about me is my least favorite!"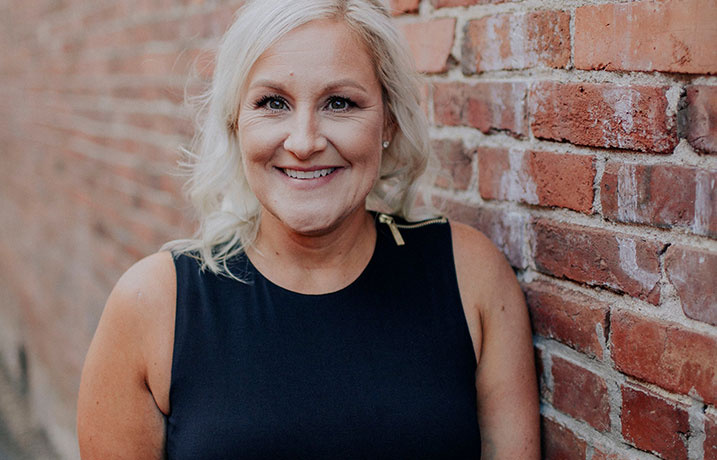 "I specialize in French Manicure Tips, Colored Acrylics, and Manicures! I love building trusting relationships with my clients and having great conversations with such wonderful people! I love my co-workers and ALL the amazing customers we all serve! #FaithFamilyFriends"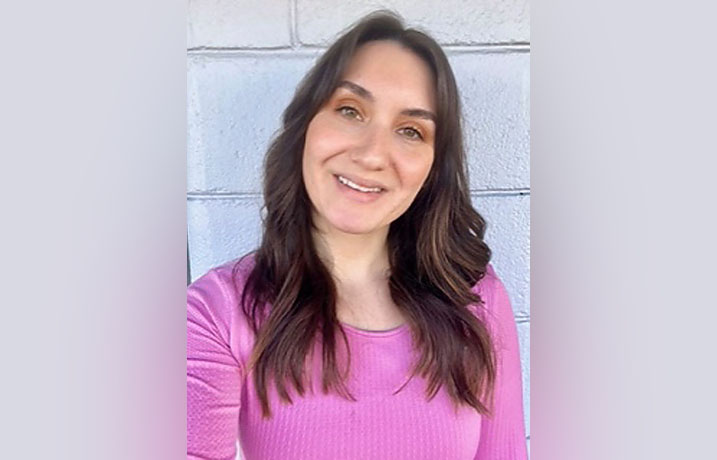 Hello Friends, My name is Aysha, pronounced eye-shuh. I am a licensed hairstylist who loves creating art. In high school I started styling friend's hair for dances, and feel in love with the trade. It is a career that fulfills my social as well as my artistic side. I am incredibly blessed that my job is my passion, and for my clients who have made it possible. Can't wait to have you sit in my chair!